Your Free Access to our "100,000 Customer System". ... Welcome to Customer Boomerang
My name is Patrick Cumiskey and I help ambitious owners Increase their Revenue.
Leads and new customers are the lifeblood of every business, without customers, you don't have a business.
I am delighted to share The Customer Boomerang  '100,000 Customer"  System with you!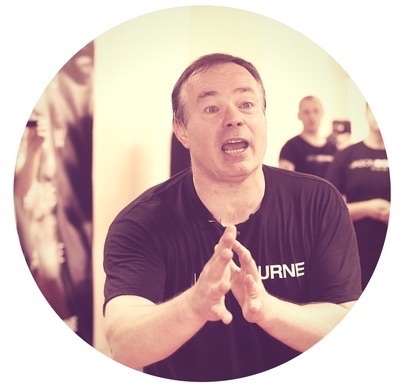 19 Years of Development...Works for All Business Types
I developed this approach over 19 years and have used to bring new customers into my own business every day.   Over the last couple of years have worked 1 to 1 with a number of business including Restaurants, Gyms, Accountants and Consultants... everyone who followed the system has increased leads, customers and revenue.
MBA Level Thinking with Guerrilla Marketing Pragmatism
Recommend by the Worlds Leading Marketing Advisor for Small Business
See what Jay Conrad Levinson (R.I.P) , who has sold over 20 million books on marketing and founder of the "Guerrilla Marketing"  Concept has to say about Patrick Cumiskey, one of the few certified "Guerrilla Marketing Master Trainers" in the world.
Free Acess for Limited Period as part of Test
As a test, I am now opening this System to a small number to ambitious Business Owners who want to take control of their business and bring in more customers ... and the Good News is you can get the full system Video along witha downloadable guide for free.
Step by Step Guide with Case Studies
As well as the details of the system I will also be presenting actual case studies of the exact steps we used for individual businesses to help them drive revenues. This will include me how I built my own business attracting almost 100,000 customers, how we increased 5 different Restaurant's revenues by €5,000+ per week and a launch strategy we used for a Gym that helped them acquire 300 customers ....before they opened ! ....with new customers every day afterwards ...plus many more examples.
Why is the System Free ?
So why am I making this available for free?  It's a win-win ... It helps me connect with business owners who might want my help...
....Simply by taking action to find out more about the system you are showing you are a motivated business owner if you follow the system I introduce, you will be able to increase your revenues .....and many of you will.. if you have the time..
....But I'm guessing there will be a few of you who will prefer to work with me to coach you in building the system and some who would like me to build the complete system for then... So Win-Win...
So I am happy to make the system available free of charge, so you can learn how you can grow your business if after you understand the system you would like my help ... That's Perfect ....and if not I am delighted to have helped you out!..  and maybe we can work together in the future
Remember this is a Test and the Free version of the system may only be available for a Short Time and a limited number of business.
Get Access to the Exact Same Customer Generation System I have used to Attract almost 100,000 Customers... with New Customers every day for 19 Years
Step By Step System
The exact step by step system we have used for ourselves and others to bring customers in every day,
Suitable for All Business Types
We have tested and achieved results for a wide range of Business including Training Companies,  Restaurants, Gyms Professional Services.
Free ..For Now..€595 after 
A Version of the System is being made available free to a limited number of companies, once this test is complete the Fee for access will be €595 per year.
Revenue Increase of 30% in 12 Months
"The Customer Boomerang is System is a Game Changer!
We were already a busy restaurant but their innovative and easy to implement approach increased over revenue by over 30% within  12 Months
Byt the best thing was we started to see results straight away.
I highly recommend this system to all business owners  busy or growing"
Damon Crowe, Owner Red Torch Ginger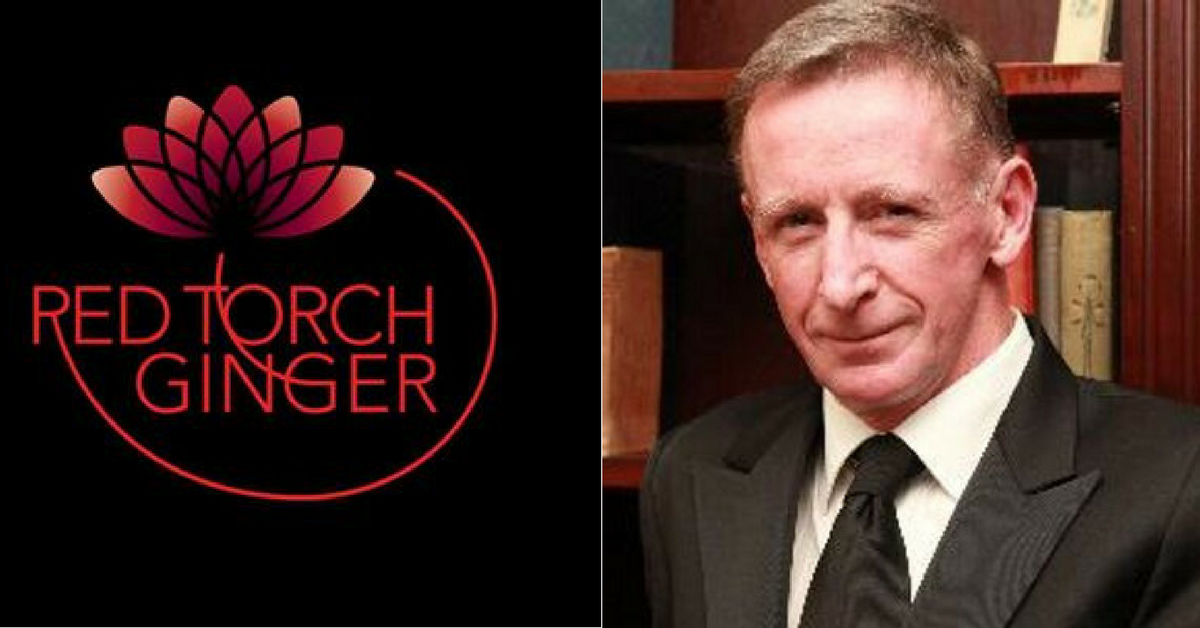 For Business Owners by Business Owners
The customer Boomerang Business Growth Framework was developed by Patrick Cumiskey based on his real-world experience building businesses large and small.  
The Framework provides everything you need to grow your business starting today. it has brought in almost 100,000 customers for Patrick own Businesses and massively increased revenue for other business such as Gyms, Restaurants, Accountants and other Professional Service companies.
Patrick spent the first half of his career working in Ireland, Great Britain and the USA advising corporations and government agencies on business, growth and change strategies. 
During this time he was exposed to the highest level in business thinking.
After building and selling his own consulting firm he took on a massive career change to build a training business to enable people live safer lives. This company, Krav Maga Ireland is very successful has been featured on every major TV channel and newspaper in Ireland.
To build his business he had to go back to scratch, but from his background he knew what was possible, enabling him to build the business tools he needed to grow, at fraction of the cost it would take others.
While completing an MBA he tested the Customer Boomerang concept with a number of pilot business generation transformational results.
This unique concept is now available to a select number of ambitious business owners.
Get Instant Access to "100,000" Customer System