We Increase Turnover, Profit and Review Site  Ratings for Restaurants by Generating Repeat Business, Automatic Viral Promotions and Motivating 5 Star Reviews on Trip Advisor and Google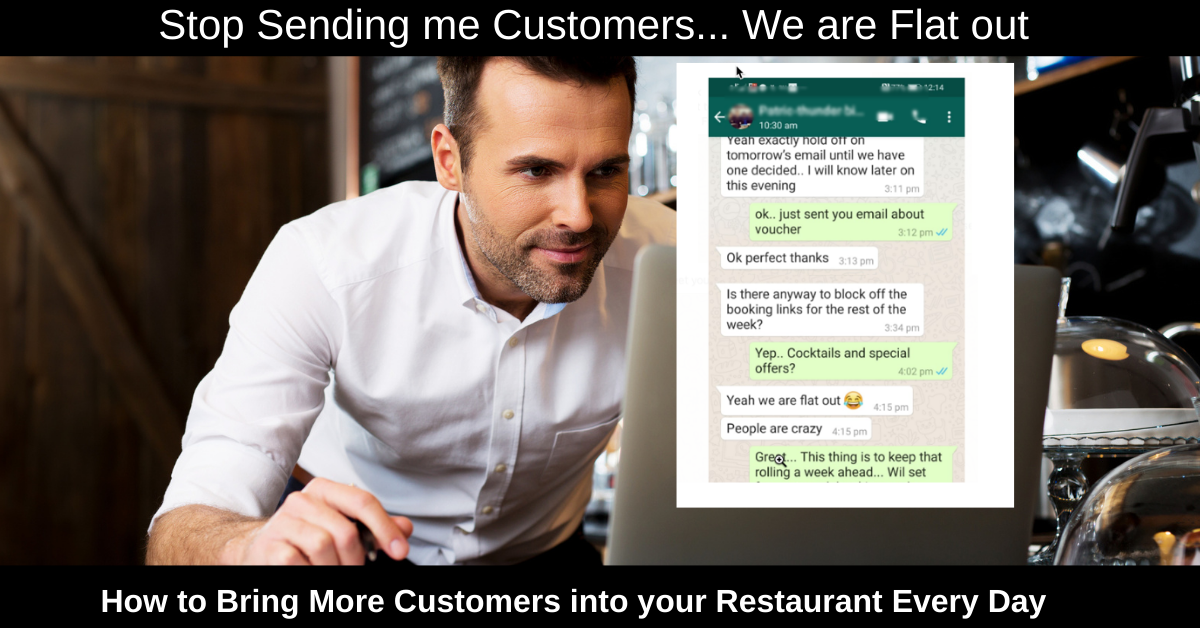 Get Our Too Many Customer Case Study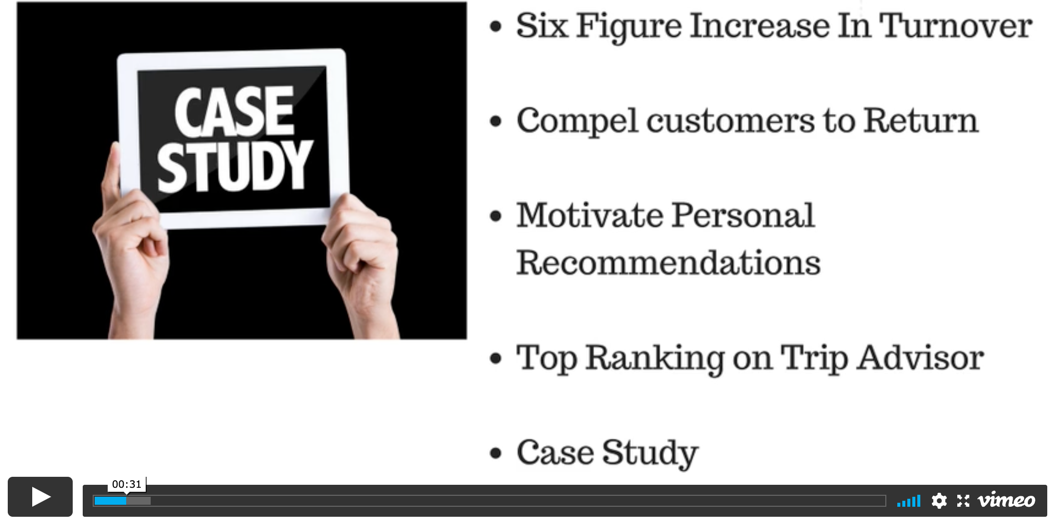 All Our Clients Have experienced Significant Increases in Turnover, Profit and Trip Advisor Ranking
"Transformational"
The R.P.M system has been transformational for us.
They were the only guys to actually show us what to do.
"Changed Everything"
" Before we worked with RPM we operated from day to day, now we are booked out Weeks in advance
The approach is at the heart of everything we do and a core reason we went from 147 on Tripadvisor to the Top"
"This Works!"
The Restaurant Profit machine is at the heart of our restaurant.
It Works! It put us back in control, Bringing us from 35 on Tripadvisor in Malahide to top 3.
We Put The Restaurant Owner Back in Control
Bring Customers Back Fast!
Generating Repeat Business from Past customer is Critical to Business Success. Our unique approach bring customer back Fast! With their Friend!
VIRAL CUSTOMER ACQUISITION
Word of Mouth and Social Media are the most powerful ways to attract new customers. Our proprietary strategies connect with your customer's network to attract new customers.
Increase 5 Star Trip Advisor Reviews
High Trip Advisor rankings bring you floods of new customers for free. Our Proven Approach to ethically increasing 5 Star Trip Advisor Reviews changes the game.
Customer Enrollment System

A  unique approach to building a customer database which allows you generate repeat business on demand.

Boomerang Customers

Automatically Attracts customers back to your restaurant fast.

Auto-promoter

Auto-Pilot system which Stay in touch with customers using specially designed  and  proven promotions to encourage them to return with friends -
Customer Reach

Connect With Your Customers When You Want !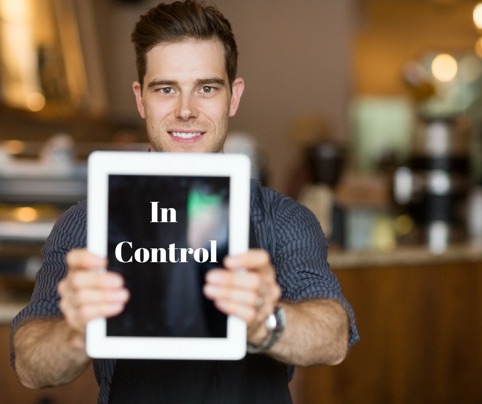 Trip Advisor Velocity Vector

Trip Advisor Rankings are crucial to Attracting new customers. We help you get to the Top.
Boomerang Intelligence

Get Inside your customers head and tailor your restaurant to their needs.

Proven Profit Boosters

Research-based customer invites which consistently generate repeat business. 

LunchStar

A proven approach to increasing a Restaurants Lunch Trade.
A Unique Competitive Advantage for the Right Restaurant
The Restaurant Profit Machine originated as an MBA Research Project and is the Results of 3-year research project working in the Trenches with a selected group of restaurant owners.
The system creates such a strong competitive advantage that availability is limited within areas.
Membership of the Restaurant Boomerang Community is by invite only. If you would like to find out more then simply register below.