The 

Santorini

 

Effect
I recently travelled around the Greek Islands, starting in Athens our trip took us to Mykonos, Rhodes and Santorini.
We enjoyed the traditional cuisine, especially some authentic Greek salad, also known as Horiatiki. It's a feature on every menu, in the spirit of things, I enjoyed it most days.
It's a simple dish with roughly chopped cucumber and tomatoes, olives, thinly sliced red onion and of course, Feta cheese dressed with quality olive oil.
On the way to Santorini, the price varied from €6-€9. All were good, some better than others
.. until we sat on a restaurant terrace in Santorini overlooking it's sunken volcano.
On the edge of this Volcano, a Horiatiki cost €17. It was very nice, fresh and zesty..
..but there was nothing in the salad that justified this doubled price.
Of course, the price differential wasn't for the salad!
..it was the cost of eating the salad while enjoying the view..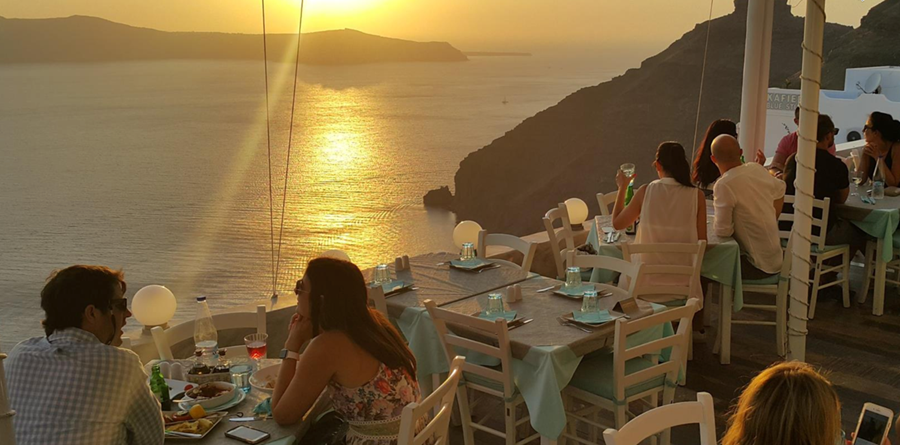 Pricing the Experience
The restaurant had decided that the price of their Greek salad shouldn't be based on cost and standard markup but on the value of the experience they provided.
This insight generates a profit 4-6 times more than other restaurants can achieve.
Question: How can you apply this idea?
How can you enhance the experience of your customers to the point where they are willing to pay double the alternative?
--
Customerboomerang Helps Small and Medium Sized Business increase revenue: more at https://customerboomerang.com/